About Us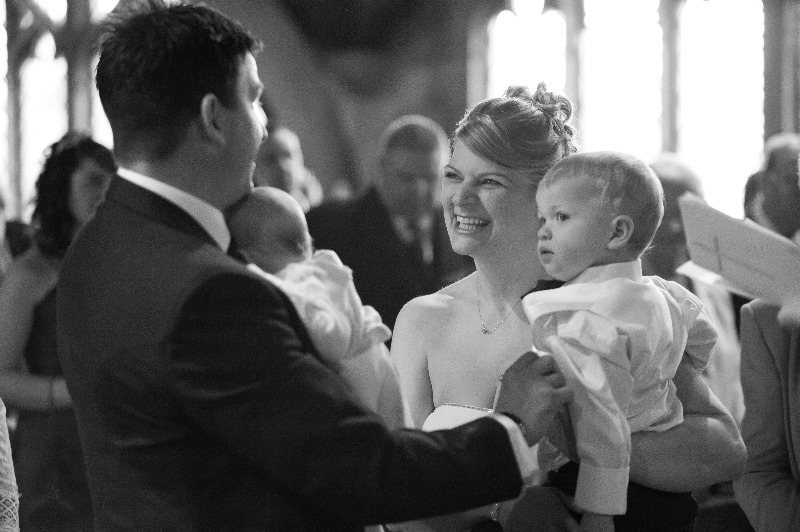 A real family affair!
Jessica Rose Favours was established in 2011 while on maternity leave with our little boy Jack. We started the company while looking for our own wedding favours and gifts.
After another gorgeous baby, Edie, then our wedding in 2013, we continue to love helping brides (and grooms!) to make their own day perfect.
We had a brilliant day with some amazing memories. We know how important all the little details are so we enjoy making our handmade products just how you would like.
Please contact us if you have your own ideas that we can help you with